It's that time of year. The weather is getting cooler, and we've been trying our best to keep our hands out of the candy bags. But Halloween is not just the candy and cool weather; it's the scary movies that we love too. We plan on curling up on the couch and bingeing on some scary movies. We thought we'd play around with pairing some classic horror movies and Ruby Hill wines. Make a list, and get your popcorn ready for Hallowine Weekend!
A Hallowine Weekend
The Addams Family and Ruby Hill Peacock Patch Zinfandel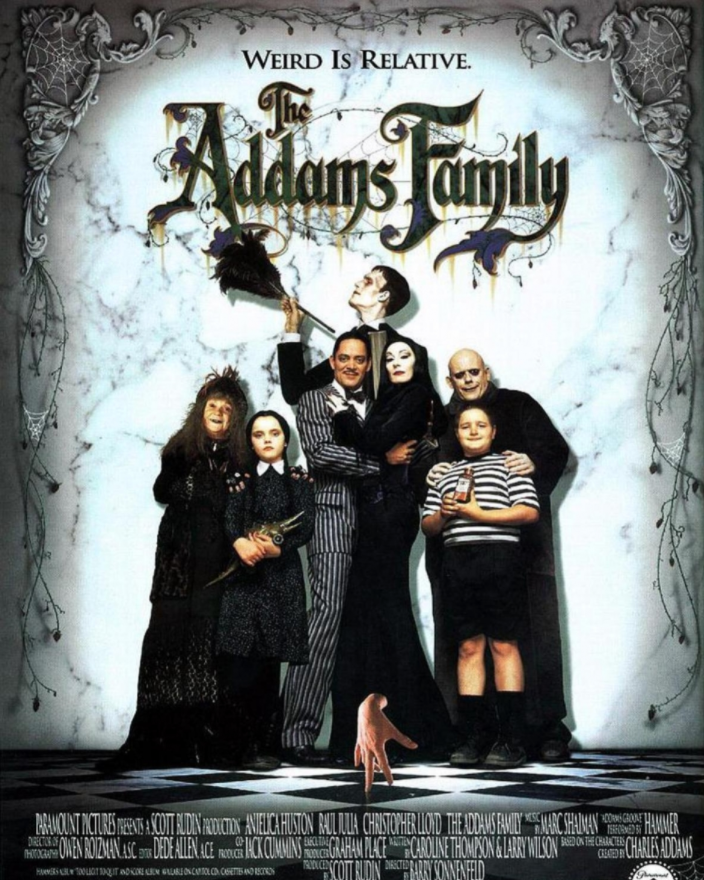 We love the Addams' dark sense of humor and refined style. The inky color of Zinfandel reminds us of them: intense but with plenty of finesse.
Sleepy Hollow & Ruby Hill Patchwork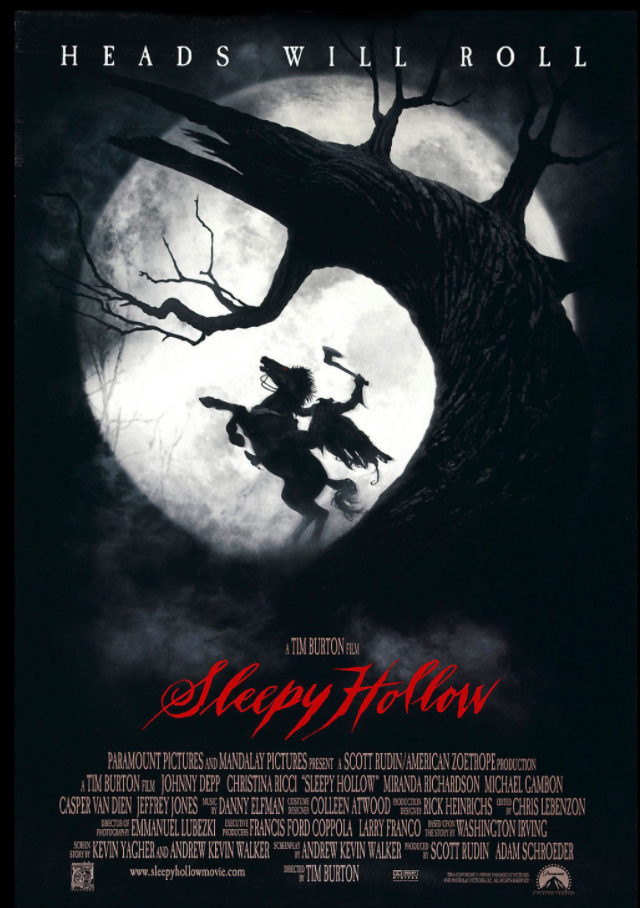 Constable Ichabod Crane comes to the town of Sleepy Hollow to solve the murders of several townspeople. It's up to him to piece together the clues to solve the case. Our Ruby Hill Patchwork is our winemaker's opportunity to sleuth out a perfect combination of grapes to create a delicious blend.
Carrie and Ruby Hill Reserve Sangiovese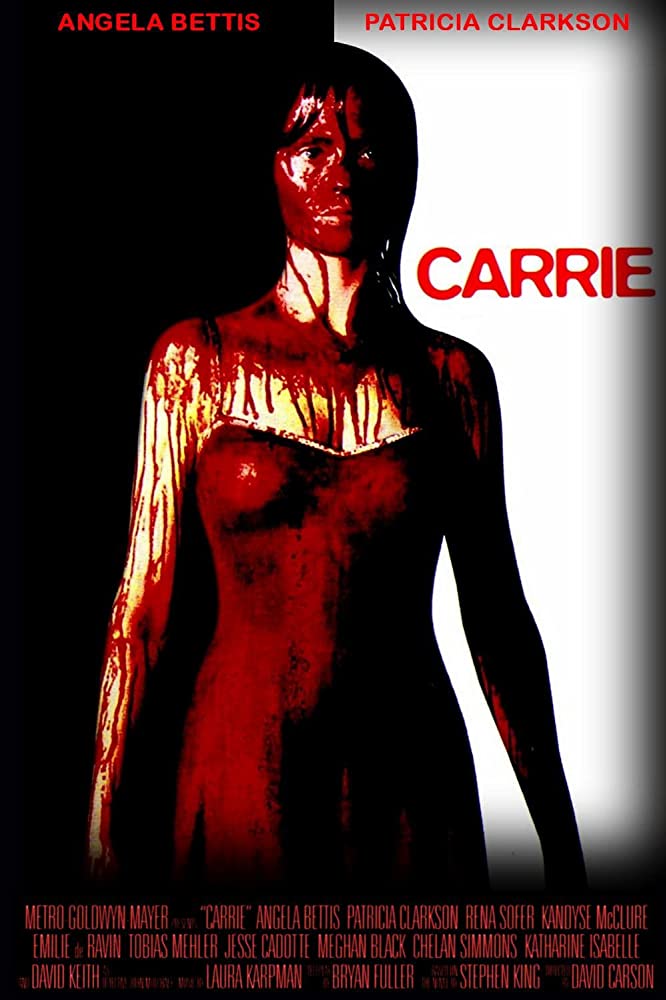 We paired our Ruby Hill Reserve Sangiovese with this Stephen King classic for its color and its understated but powerful flavor.
Ready to stock up on wine for your Hallowine weekend? It's the last weekend to purchase our Fall Reds Case Special. You can order for pick-up or delivery today!
Enjoy complimentary ground shipping when you order 6 or more bottles.
Sign Up For Our Newsletter
Keep up to date on the latest wine releases, events, and promotions.