June 24, 2020 | Ruby Hill Winery
Plan Your Livermore Valley Staycation!
When was the last time you spent time really diving into the treasures of the Livermore Valley? It can be easy to overlook what is immediately around us, but when we take time to be intentional about exploring our home towns, we can discover, or rediscover so many lovely things. Better yet, we have the opportunity to support our local community!
The Livermore Valley is home to world-class wineries and wines, fantastic restaurants, beautiful parks and trails, and great shopping. We hope this sample one-day itinerary helps you plan your next staycation in the valley!
Arrive at your beautiful room at the Purple Orchid Wine Country Resort and Spa. Settle in for the evening with bespoke accommodations featuring views of historic Livermore Valley vineyards.
Wake up from a good night's sleep and enjoy the complimentary breakfast offered by the Purple Orchid, or take delight in a lovely cup of coffee and a down-home meal at Sideboard Danville. Give the Breakfast Mac a try!
Take in a quick, yet challenging, round of golf at Callippe Reserve Golf Course or head back to the Purple Orchid for a relaxing spa treatment before your wine tasting at Ruby Hill Winery. Our beautiful estate is nestled among the vines just off Highway 84 where our knowledgeable staff will provide an enjoyable wine tasting of our estate wines.
Stroll through downtown Livermore and take in all the beautiful murals that were recently painted as a public art project.
(image courtesy of Livermore Patch)
End your evening with a delicious meal and a bottle of wine. Visit Tri-Valley has a comprehensive list of restaurants to suit your tastes and many of them have reasonable corkage fees so that you can enjoy your bottle of Ruby Hill wine with your dinner. Branch out and try something new!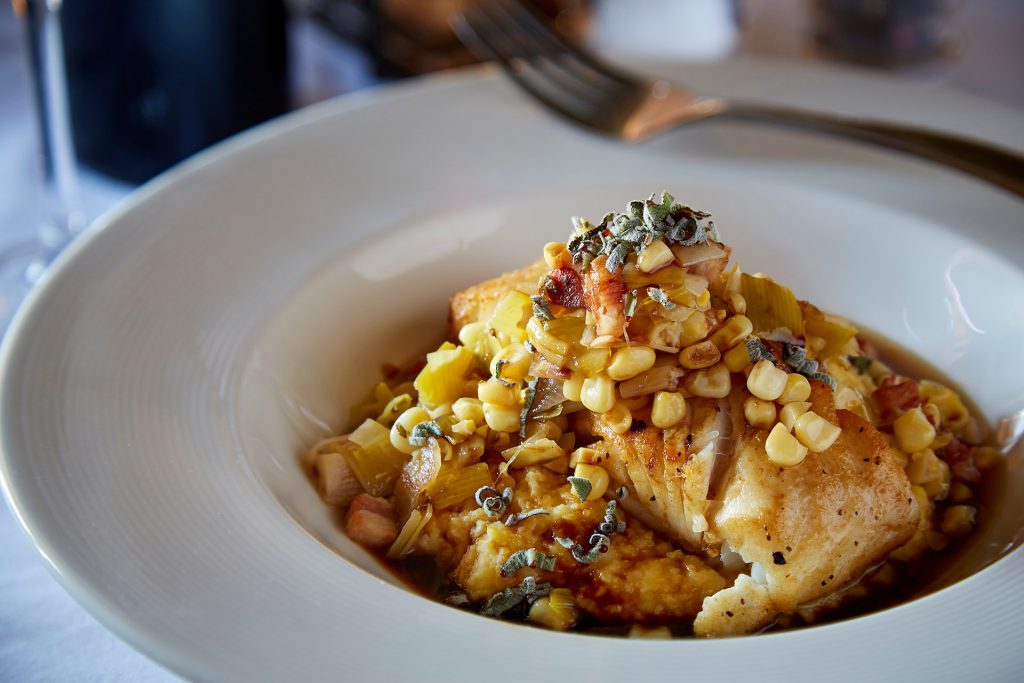 We've barely touched the surface of all there is to do in Livermore Valley. We're fortunate to call this beautiful place home. We hope to see you soon!
Comments
Commenting has been turned off.
Enjoy complimentary ground shipping when you order 6 or more bottles.
Sign Up For Our Newsletter
Keep up to date on the latest wine releases, events, and promotions.